What is PECARN?
PECARN is the Pediatric Emergency Care Applied Research Network, the first federally-funded multi-institutional network for research in pediatric emergency medicine in the United States.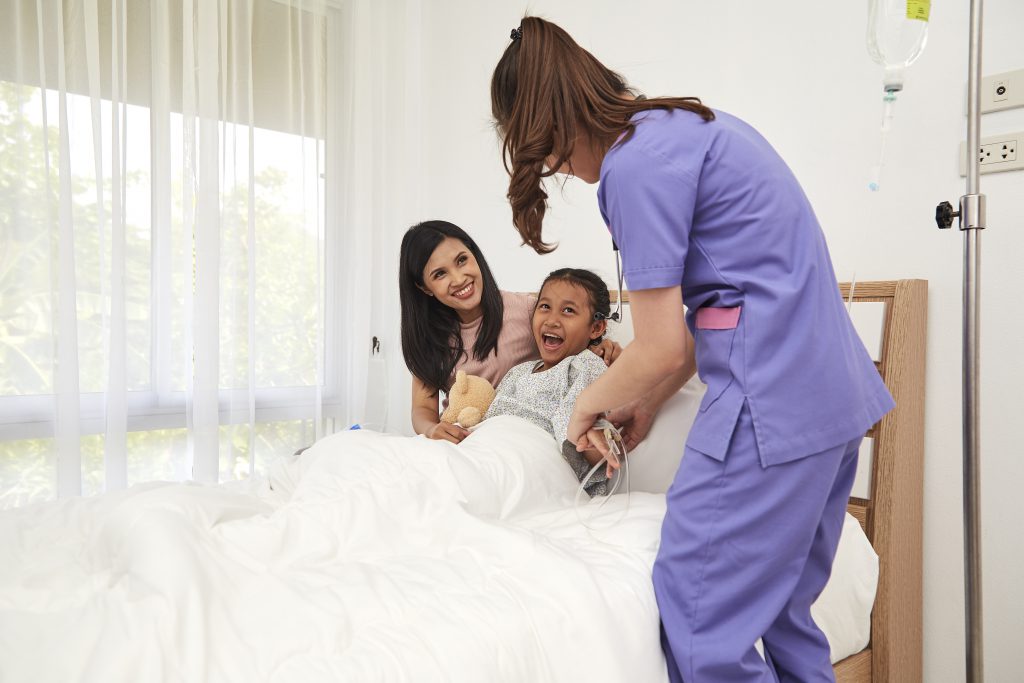 ---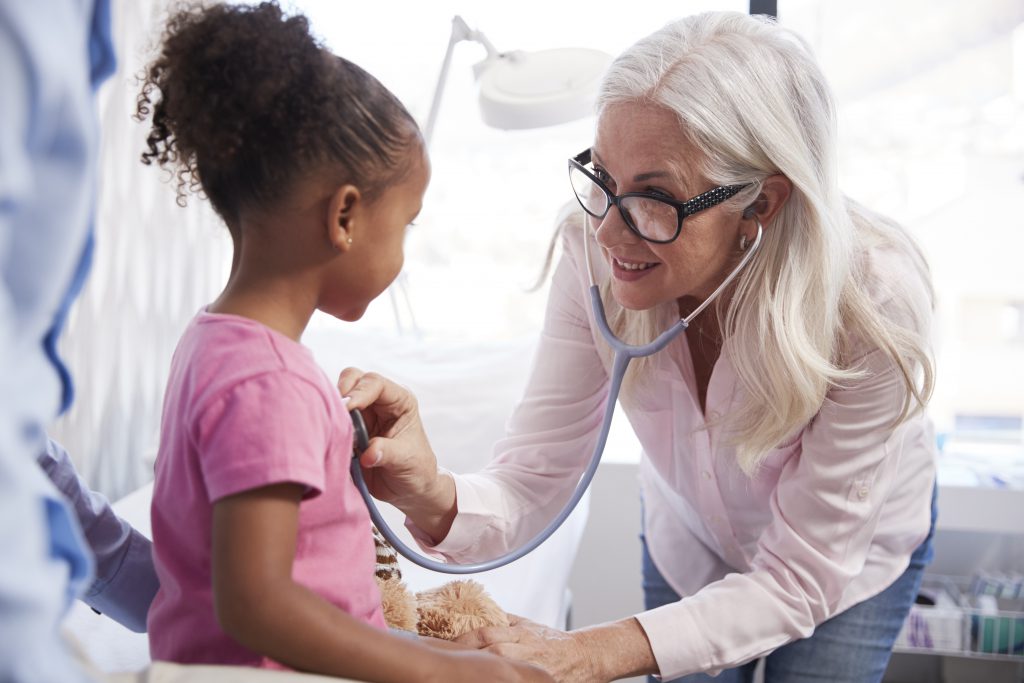 What is PECARN's goal?
The goal of this network is to conduct meaningful and rigorous multi-institutional research into the prevention and management of acute illnesses and injuries in children and youth across the continuum of emergency medicine health care.
PECARN will work with diverse demographic populations and across varied geographical regions to promote the health of children in all phases of care.
To accomplish these tasks, PECARN provides the leadership and infrastructure needed to promote:
multi-center studies
support research collaboration among EMSC investigators
and encourage informational exchanges between EMSC investigators and providers
---
How is PECARN organized?
The PECARN network consists of:
a Data Coordinating Center
seven Research Node Centers (RNCs)
Six of the Research Nodes contain three Hospital Emergency Department Affiliates (HEDAs) and one EMS Affiliate. The EMS Research Node contains three EMS Affiliates. PECARN sites represent academic, community, urban, general, and children's hospitals. The PECARN network Emergency Departments serve approximately 1.3 million acutely ill and injured children every year and the 9 EMS affiliates account for more than 113,000 pediatric runs annually.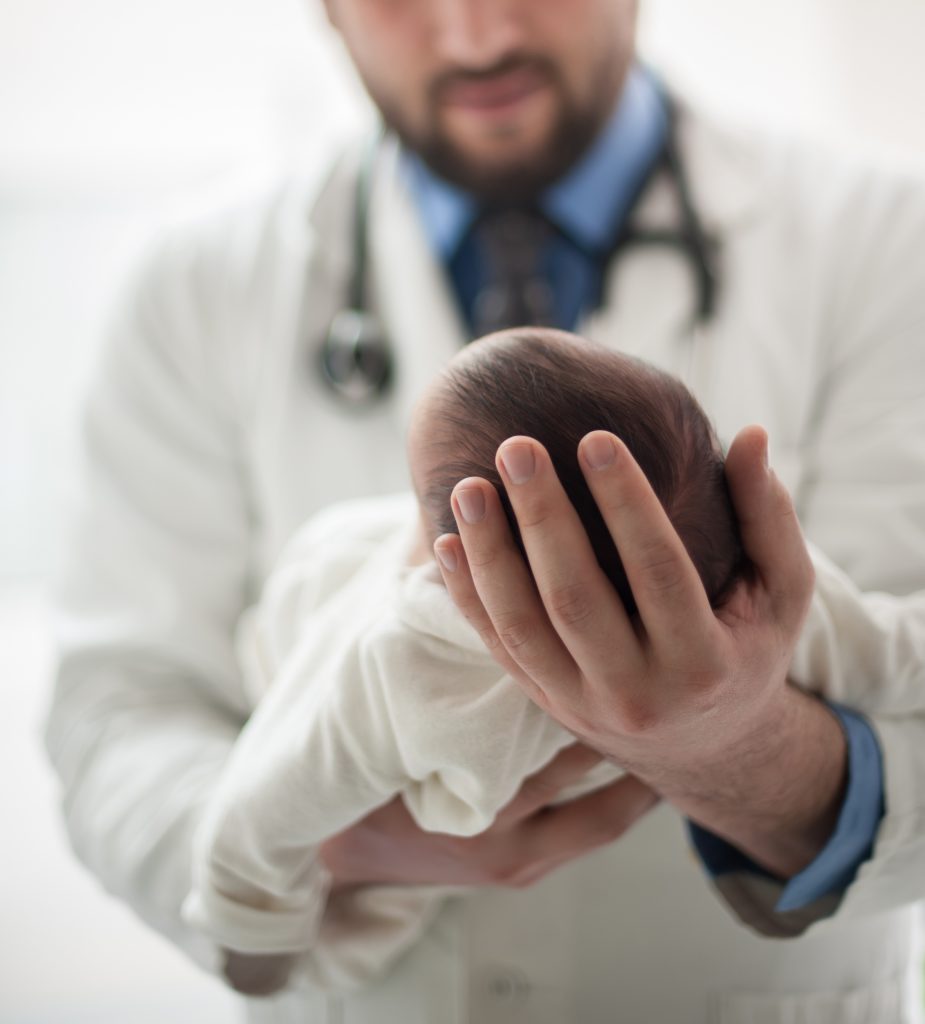 ---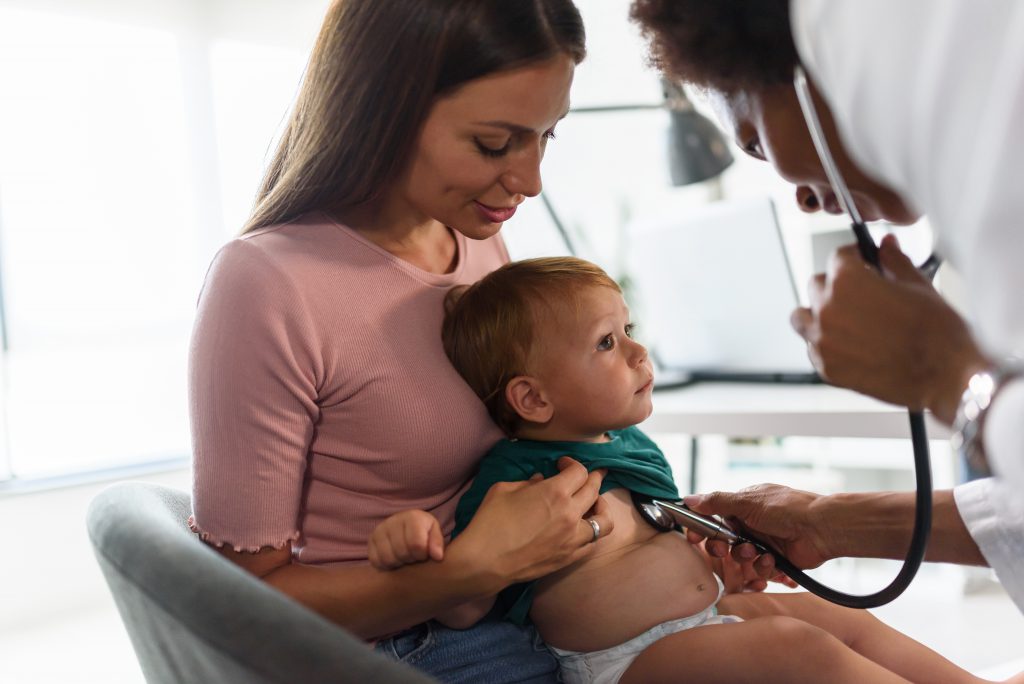 How is PECARN governed?
The PECARN network is governed by a Steering Committee that formulates and monitors policies and procedures guiding all research activities, and reviews and approves research proposals. All major scientific decisions are made by majority vote.
Subcommittees have been created to carry out specific tasks identified by the Steering Committee:
The Protocol Review and Development Subcommittee
The Grant Writing and Publications Subcommittee
The Feasibility and Budget Subcommittee
The Quality, Safety and Regulatory Affairs Subcommittee
---
How do research projects become a part of the PECARN network?
In PECARN, each node works collaboratively with the others and with MCHB/HRSA to initiate, implement, and administer network research. Specific research projects, however, require extramural research funding to be conducted through PECARN.